Feedback & Complaints for Residential

Aged Care
1
Improve the quality of care
2
Improve the profitability of your home(s)
3
Reduces risk of a non-compliance or sanctions
Stay out of the cross hairs
of the Aged Care Quality and Safety Commission
Key Features
Mapped to the Aged Care Quality Standards
SIRS notifications ensure compliance
$10 fee supplement reporting
Accessible in 80 languages
Available 24/7. Anywhere. Anytime.
In-depth yet simple reports help spot trends
Unparalleled Industry Experience
We're experienced Aged Care nurses, managers and consultants having each worked in aged care for over 20 years. We looked at feedback systems from other industries but none of it did what is needed. We've designed Tell Touch explicitly for aged care.

Christine Brodrick
Co-Founder

Diana Cooper
Co-Founder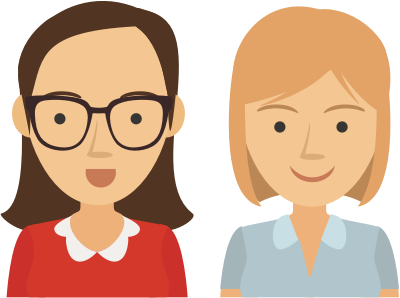 "

Just about every issue in aged care comes down to poor communication. If you get communication right, everything else falls into place. Encouraging feedback and complaints starts the conversation. Achieve efficiencies driven by effective communication."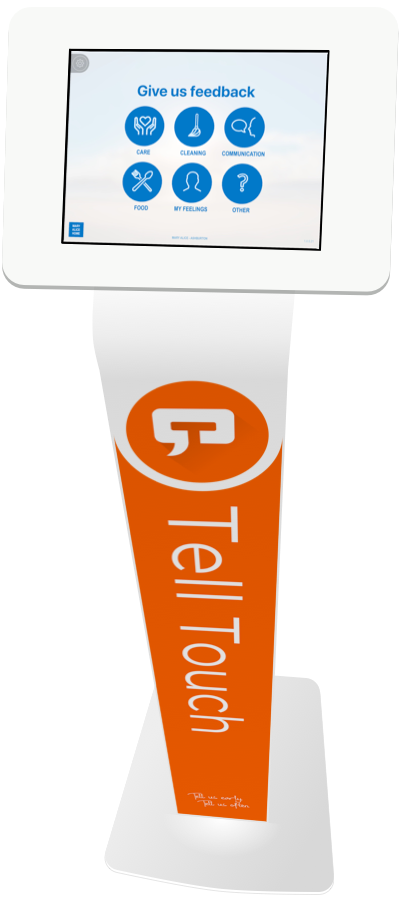 3 reasons why Tell Touch is now a
Must Have
Address the recommendations delivered in Royal Commission into Aged Care;
Meet the new regulations of the Aged Care Quality and Safety Commission; and
Easily meet the $10 fee supplement reporting requirements.
Practically, you can't do this without a digital feedback and complaints system. You won't find a better system than Tell Touch.
The Time Is Now
20th Century
Paper-based feedback
21st Century
Full digital solution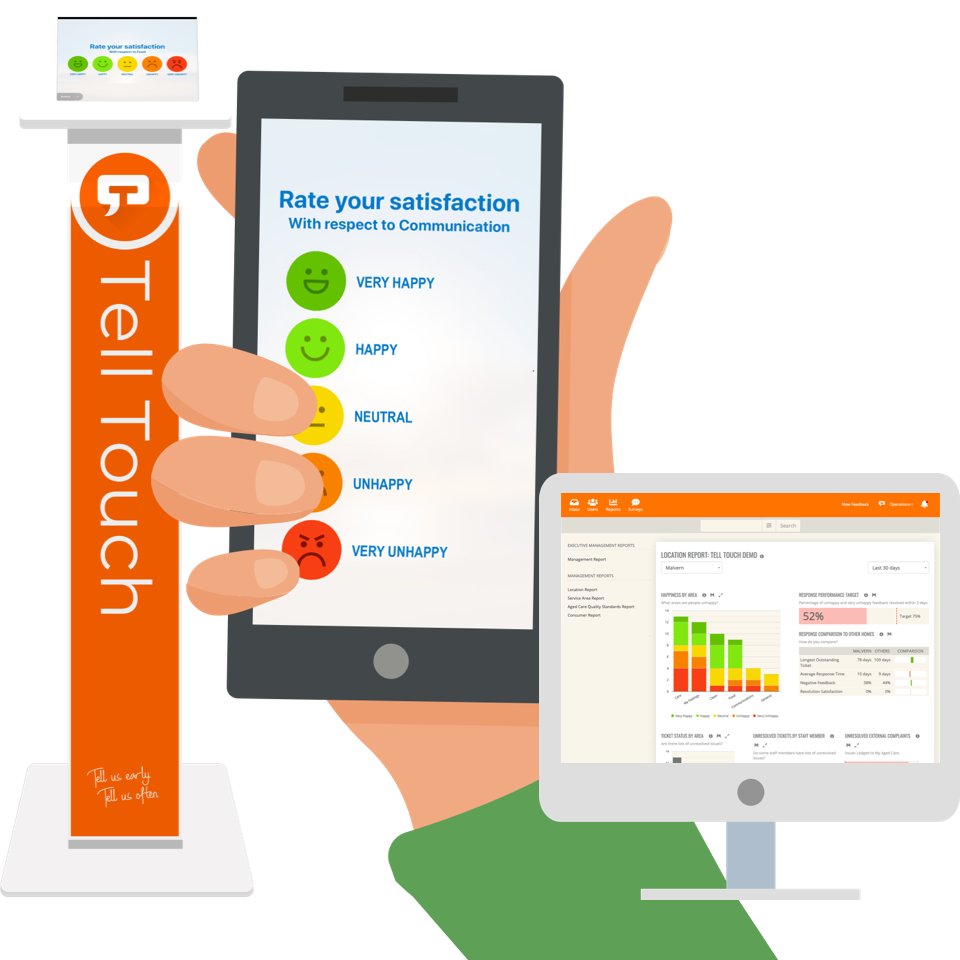 Catch Issues before they get to the commission
Tackle issues before they fester. Anecdotally, the reporting of almost all issues to the Aged Care Quality and Safety Commission could have been averted if there was better communication and it was addressed earlier.
"

Across private industries, successful projects for optimizing the customer experience typically achieve revenue growth of 5 to 10 per cent and achieve cost reductions of 15 to 25 per cent within just two or three years."